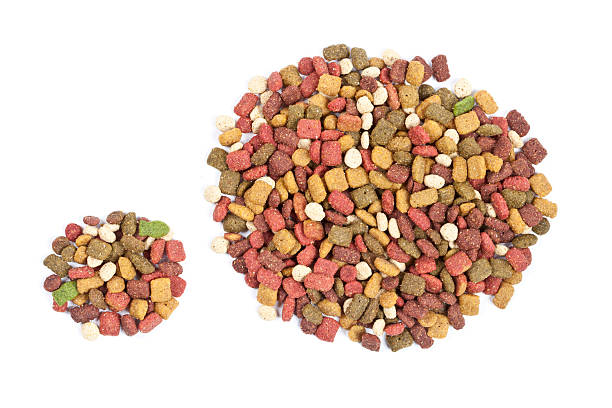 How To Create An Enjoyable Fish Tank For You And Your Fish
One way to light up your office or home is to acquire an aquarium. A fish tank is an essential equipment when keeping fish inside the building. The fish tank is more than just a beautiful thing. Scientific studies have shown that aquariums have a calming effect. Aquarius benefits children by soothing them and keeping them relaxed. People with Alzheimer's disease and children with Autism also benefit from the soothing and calming effect of aquariums.
An aquarium and a fish tank could be considered different. The difference is mostly in the decorations. An aquarium mostly attracts kids and adults alike where they would circle the aquarium trying to spot every water life, plant, stone, gravel in the aquarium. Aqua scaping is an act that most fish tank owners enjoy. Aqua scaping could simply be defined as that process of changing a fish tank into an inviting aquarium composed of the spectacular view of fishes, rocks, vegetations and other personalized decorations. The main goal of having a beautiful aquarium is to create a visually appealing underwater world while keeping the fishes healthy.
Fish come in a variety of shapes, sizes, colors and entertaining habits. Maintaining fish is less expensive compared to other pets like cats and dogs, but the fish still needs sufficient love and care. Most types of fish require an equipped fish tank. The fish tank should have sufficient lighting, heat, and filtration. Maintenance of the water is very important for the thriving of fish.
In terms of the most suitable fish tank size, the basic rule is that a big tank is preferable than a small tank. Small tanks are harder to preserve and some are not adequately spaced for fish survival. The first thing one interested in keeping fish does is to check out the available space in the house or office and how much money they can set aside for the fish tank depending on the size they want.. A fish tank that can hold anything from 40 to 60 liters could work. Some fish tanks have inbuilt full light unit, heater, filtration and also come with a stand. In case the fish tank is sold as a completely separate item from the other additional items, they can be bought and added on. Following the purchase of the tank, it is important that a cover or lid is also bought. When setting the fish tank, it is a good idea to place it away from the windows. Direct sunlight promotes the growth of algae which could cause oxygen problems.
A d?cor inside a fish tank could result in a healthy home for the fish. A d?cor recreates a fish's natural habitat that would allow the fish to display natural behavior. All types of fish can benefit from fish tank gravel. Other ornaments that should be thoroughly cleaned before putting them inside the fish tank could include plants, rocks, pebbles and other decorations.